Who we are
and how we work
Our mission
We work to improve the performances of a clientele aiming to become an active part in the global market. We bring all of our professional experience in the juridical, economic, fiscal and trade sectors to the service of our clients with the objective of improving their economic performances in the respect of ethic values.
Our vision
We are building a "bridge" connecting Italy with the United Arab Emirates, simplifying bureaucratic difficulties and economic barriers, and also facilitating the access of our client-companies into international markets.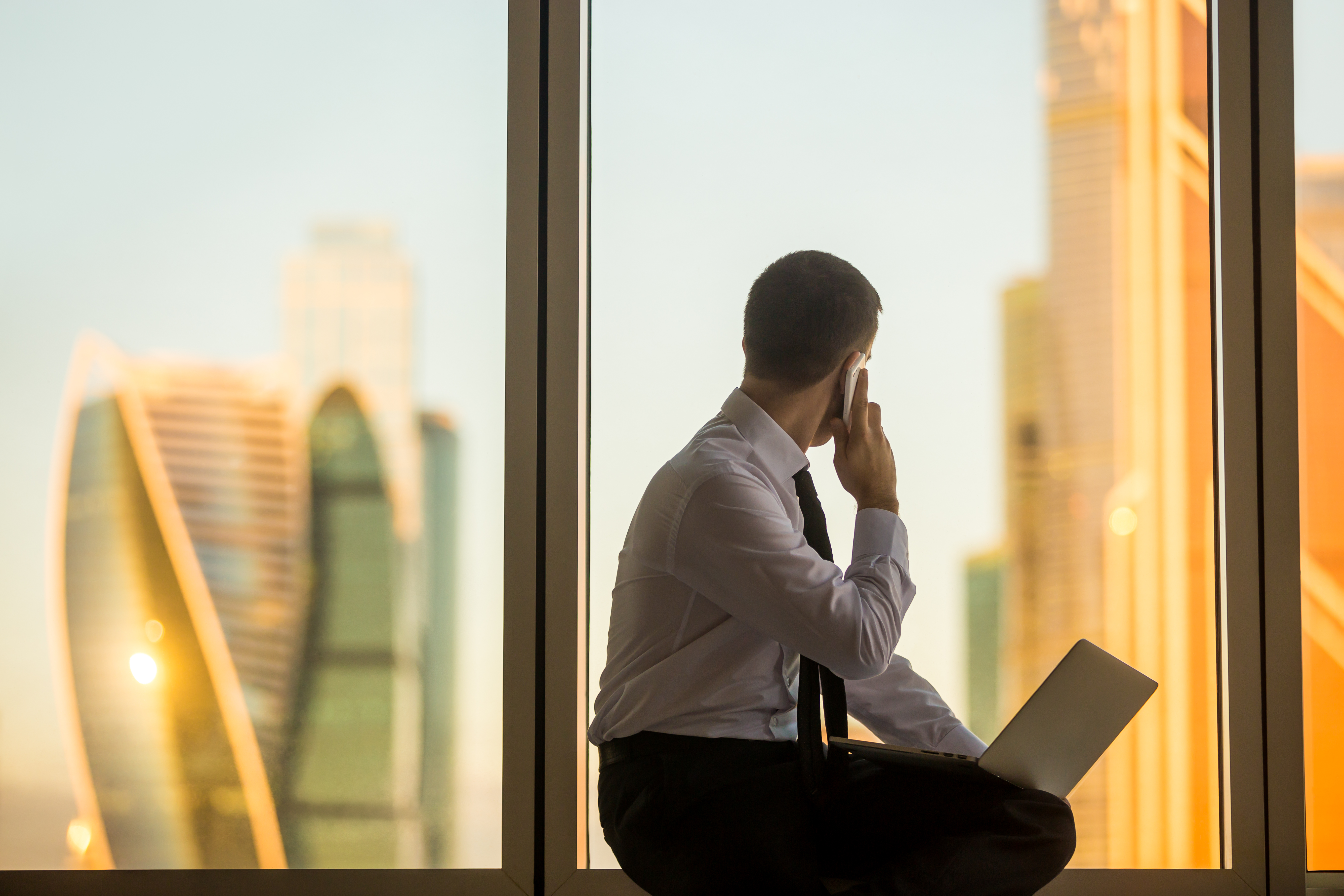 What is MESCO Dubai
Mesco is a consultancy firm fulfilling a role of "cultural translator" to promote a correct approach to the GCC market; consultancy firm accredited with the Government of Dubai through a protocol of intent with Dubai's FDI, the Government Agency facilitating foreign investments in the Emirate of Dubai. Mesco is Dubai FDI Italian partner, and as such is able to assist its clients at international level within the Emirate of Dubai.